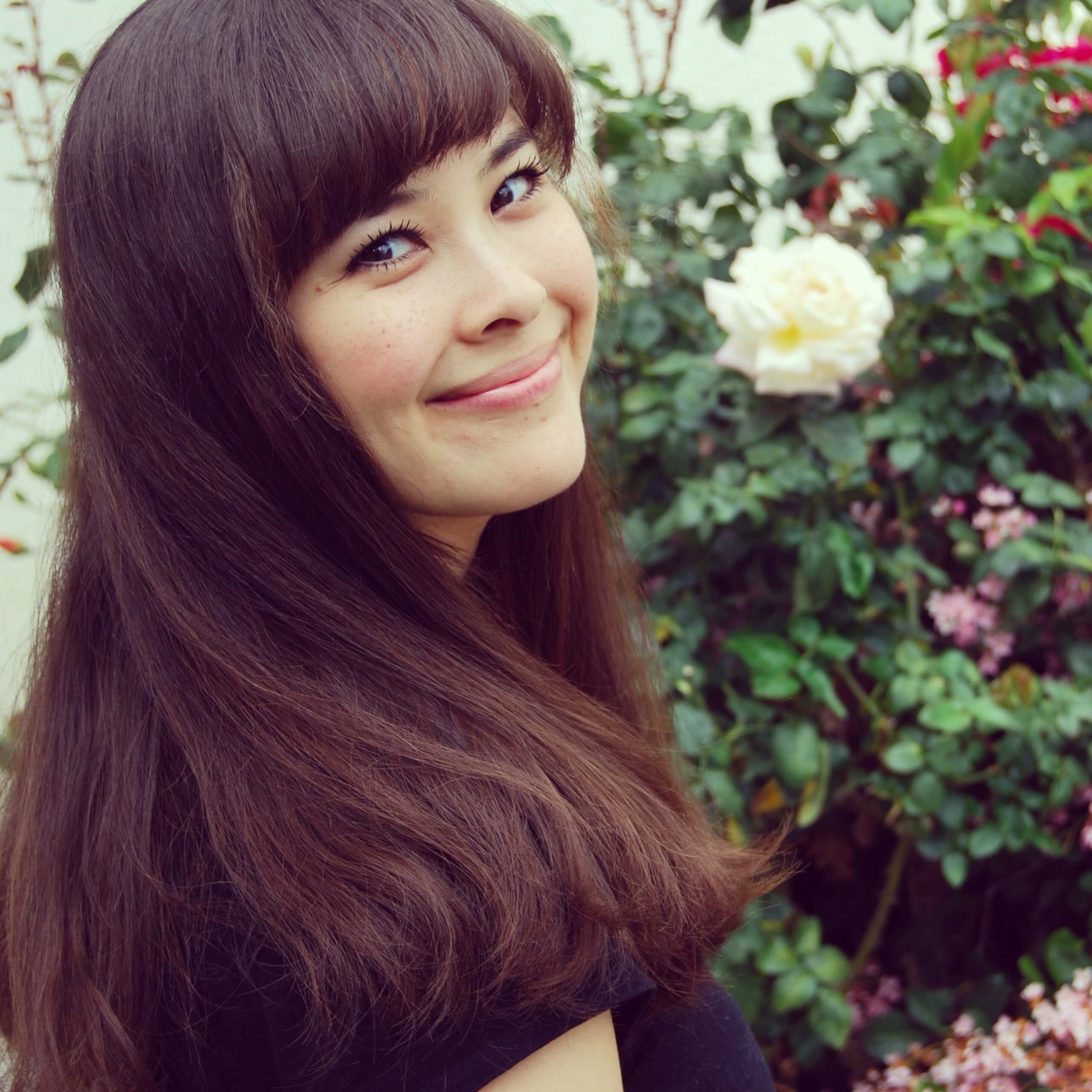 Christine Holloway
Christine's dream of being an actor started when she was three, and she hasn't looked back since. Whether it's acting, dancing and singing on stage or television, or standing in front of a mic in her home studio, using her voice to bring the written word to life is her ultimate passion.
She has voiced many projects in both English and Japanese, from commercials, e-learning, narration, meditation apps to video games with her signature deep and rich voice. She is friendly and relatable, and just as comfortable being the mom next door as she is being a cool and edgy millennial.
Christine records from her home studio in a professional quality vocal booth with a Neumann TLM-103. She is available via Source Connect for directed sessions.
When she's not in her studio, you can find her tap dancing to old Broadway and Jazz numbers.
Special Services:

Source Connnect 

Sync to picture

Fluent in Japanese