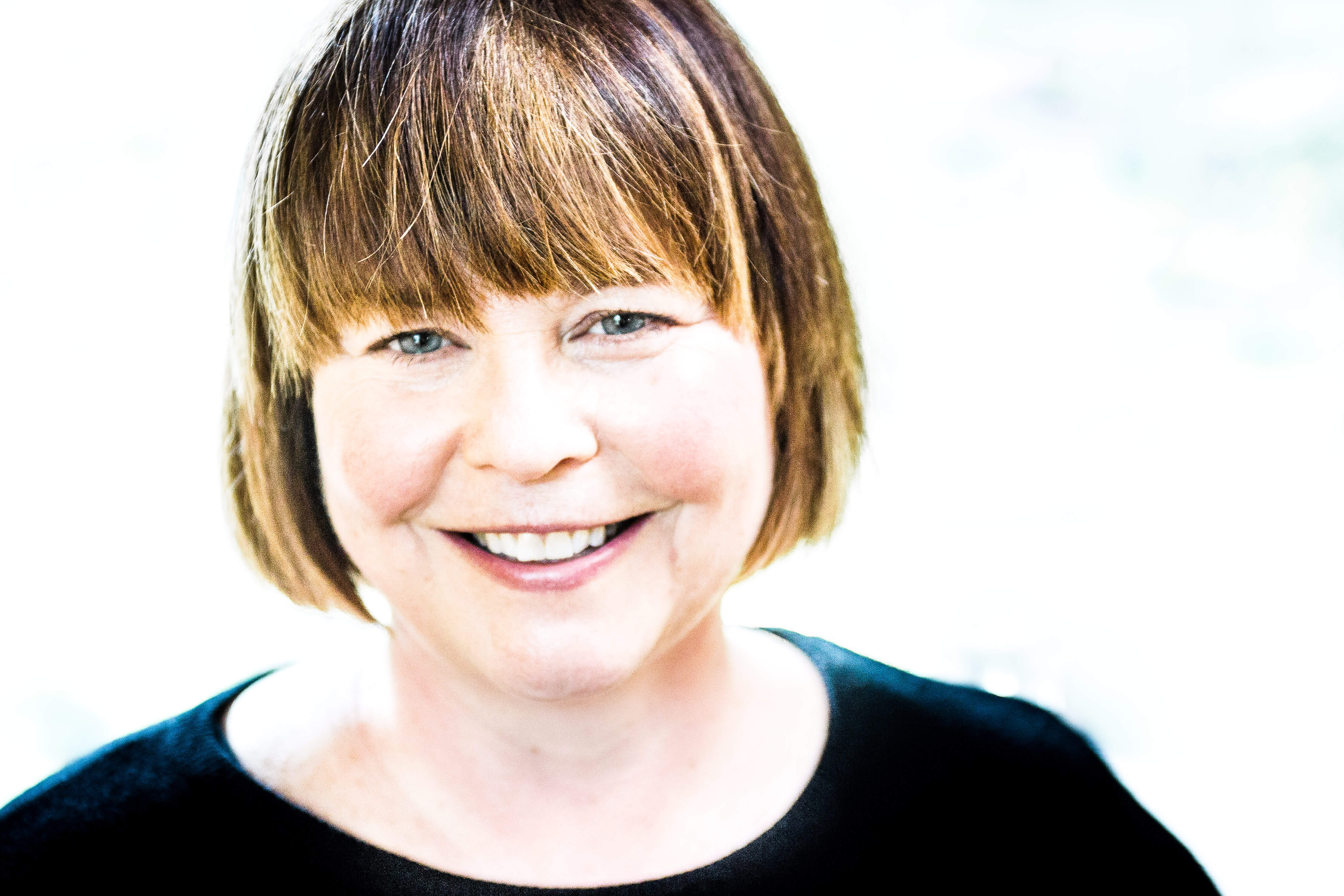 A voice with a natural smile and a conversational tone, JoJo lends a friendly feel to any project. And yet, when she pulls out her serious voice… it's a tone to be reckoned with!
Jack offers a rich baritone voice that has been seasoned over his 40 years as a voice actor.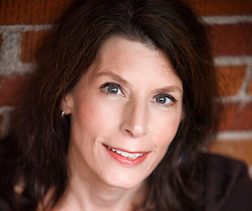 Heather Henderson is an award-winning voice talent who has brought her rich, resonant core voice to hundreds of ads, elearning, videos, and other projects over her 20-year career.
Many projects today require a "real person" or "guy next door" feel. Paul is the "guy next door voice"!