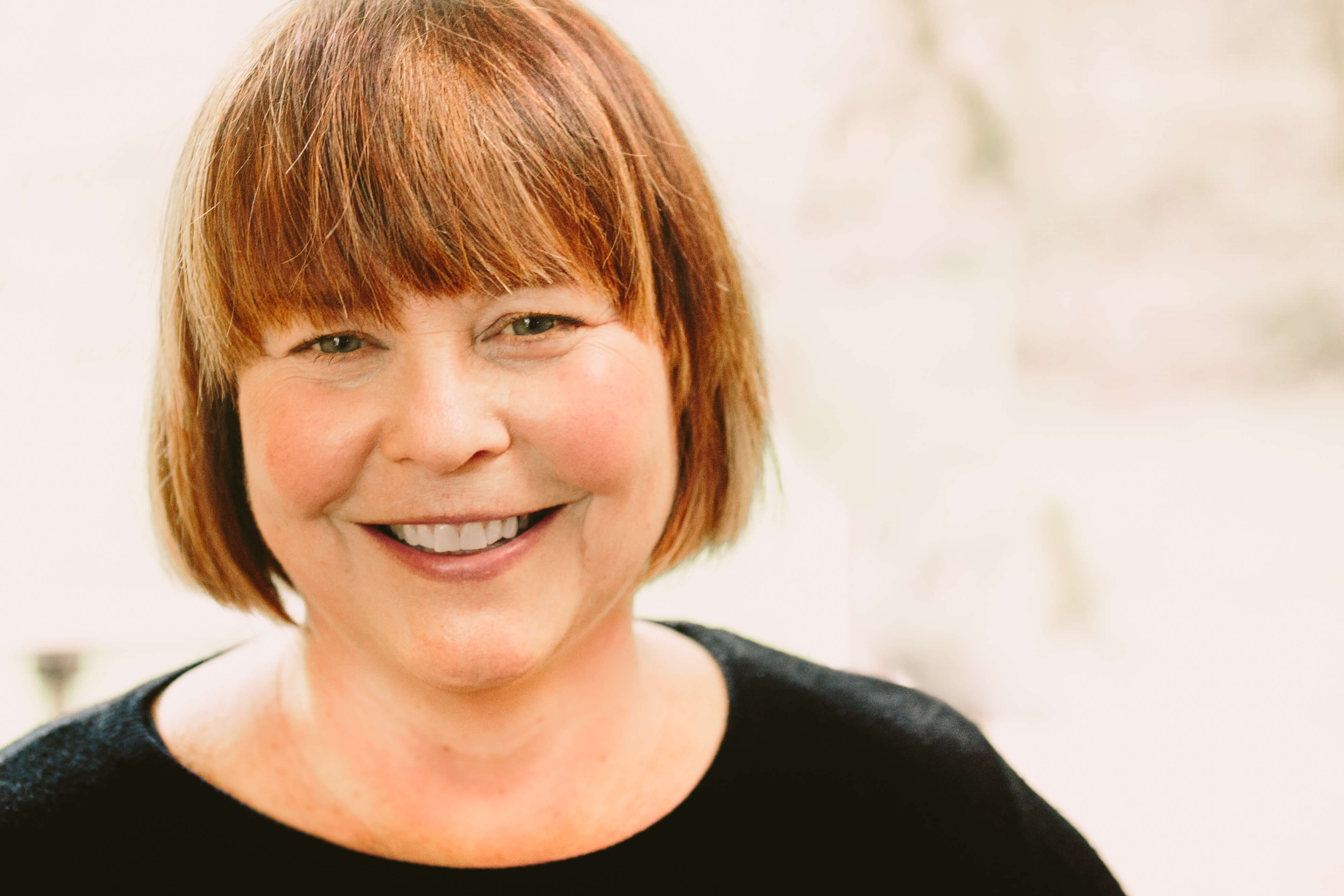 JoJo Jensen
Friendly and conversational is how client's describe JoJo's voice.  One client said, "I can listen to her talk for hours."  This is handy especially for those longer eLearning projects and technical narrations.  

JoJo's specialty is medical and technical narration, giving them a friendly vibe.  Her love of all things nature and science makes her narration exciting and 100% engaging.


If you are looking for a voice to inspire, motivate and inform, JoJo is the voice you are looking for.

Project Credits:
American Association of Physician Assistants,

American Medical-Surgical Nurses

Association of Commuity Cancer Centers

Tiffany's


ServiceNow Workflow Management

Washington DC Public Library

Washington Area Metro Transit Authority

US State Department

Venus Fly Trap documentary
Special Services:
Source Connect

Microsoft Teams

Casting Assistance