OVO Insights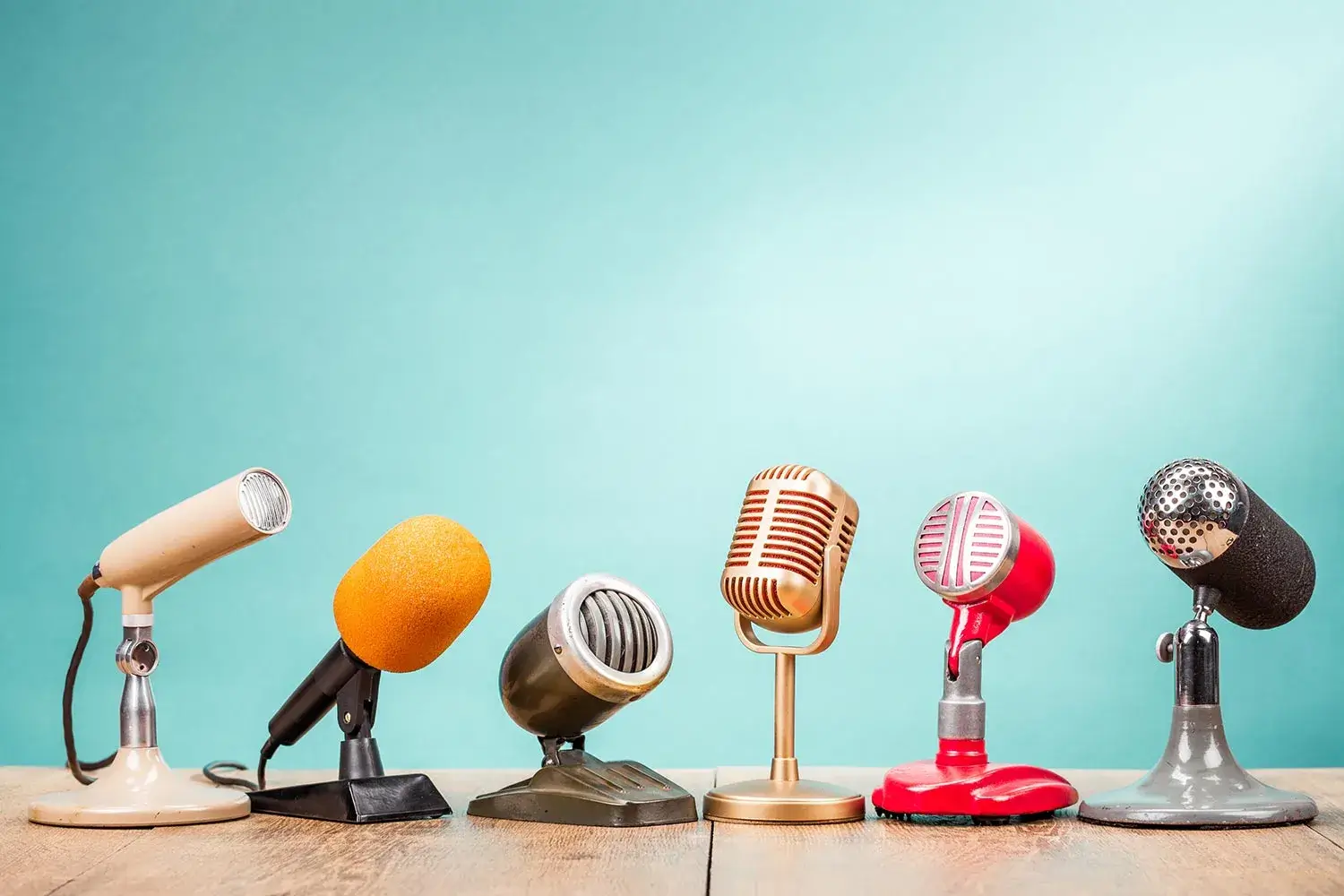 Are you tired of sifting through the murky waters of voice over clearing houses, unsure of what kind of final product you'll receive? Do you ever wonder if the talent you're hiring truly has the skills to bring your project to life?
Here are the Top 5 Reasons to work with Oregon Voice Over!
Vetted Professionals: Our talent roster comprises a carefully curated selection of seasoned and vetted professional voice actors. When you work with us, you can trust that you're collaborating with experts who excel in their craft.
Quality Assurance: We take pride in ensuring top-notch quality for every project. With Oregon Voice Over, you'll receive a final product that not only meets but exceeds your expectations, leaving a lasting impact on your audience.
Diverse Talents: Whether you need a captivating narrator, a versatile character voice, or a reassuring corporate tone, our talent pool offers a wide range of voices to cater to your unique project requirements.
Easy to Use: Our user-friendly platform simplifies the hiring process. Just a few clicks, and you can find the perfect voice for your project, making your life easier and more efficient.
Transparency: At Oregon Voice Over, we value transparency. You'll know exactly who you're working with, ensuring a seamless collaboration between clients and talent.
Don't settle for uncertainty or novice dabblers in the world of voice over. Choose the professionals who will do justice to your project and leave your audience in awe.
Ready to elevate your project with a voice that truly resonates? Visit our website at OregonVoiceOver.com to browse our exceptional talent.