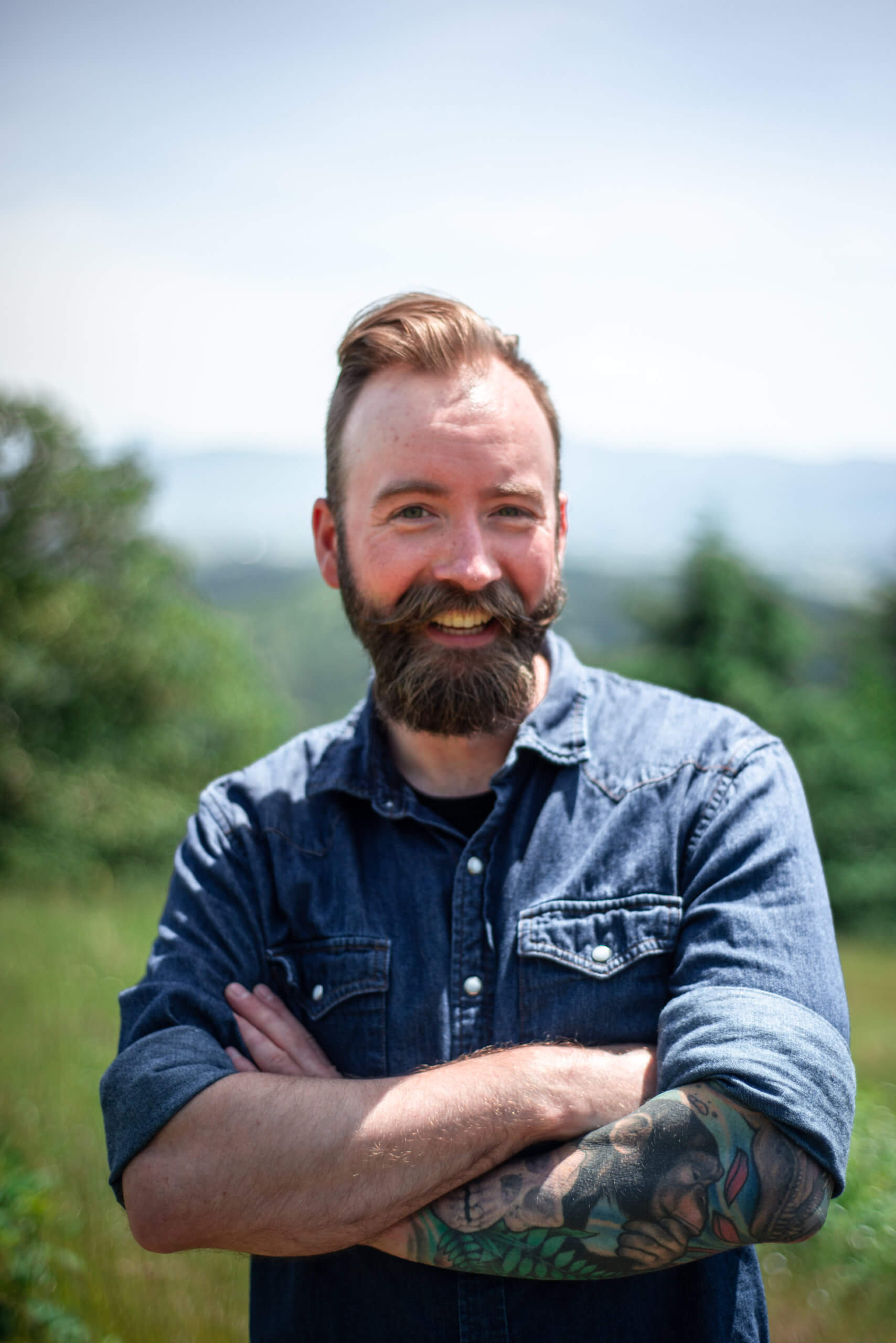 Brandon Miller
Brandon Miller is The VO Craftsman of voice over. He's a naturally friendly voiceover actor next door with an award-winning mustache. He's got a sound that's warm, engaging, and inspiring – it evokes a trusting feeling like he's a friend you've never met.
Brandon's voice is perfectly suited for commercial, explainer, and in-show narration. But with his dynamic background in acting on stage, on camera, and through his voice, there's really not a script or audience Brandon can't connect with.
Brandon is positive, professional, and directable, all with a rapidly quick and exceptionally quality turnaround on his projects. He offers both talent and charm as a VO artist.
For the happy moments and hard truths, and the bright ideas and big adventures, let Brandon Miller take your listener on an unforgettable journey with his amazing sense of vocal direction.
Brandon Offers:
Source Connect Standard

ipDTL

Skype

Zoom