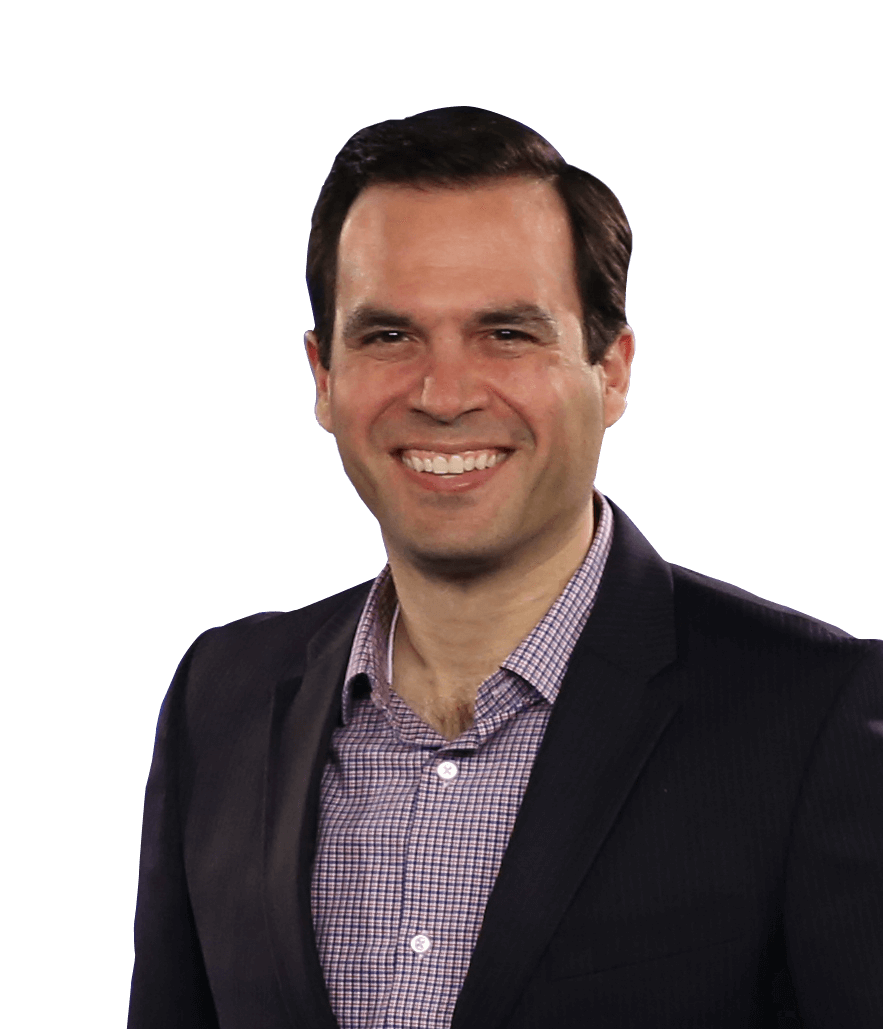 Dan Sheldon
Dan Sheldon brings two decades of professional voice over, television and radio experience to the table for whatever the situation dictates.
Dan brings a dynamic range of voices and personalities to the table. Clients describe his voice as: friendly, conversational, professional, informative, confident and approachable.
The 2015 Oregon Sportscaster of the Year and multiple Emmy award winner has become a trusted voice in the state with a demonstrated track record of delivering messages in an impactful way.
Dan offers:



SourceConnect
Skype
Phone Patch