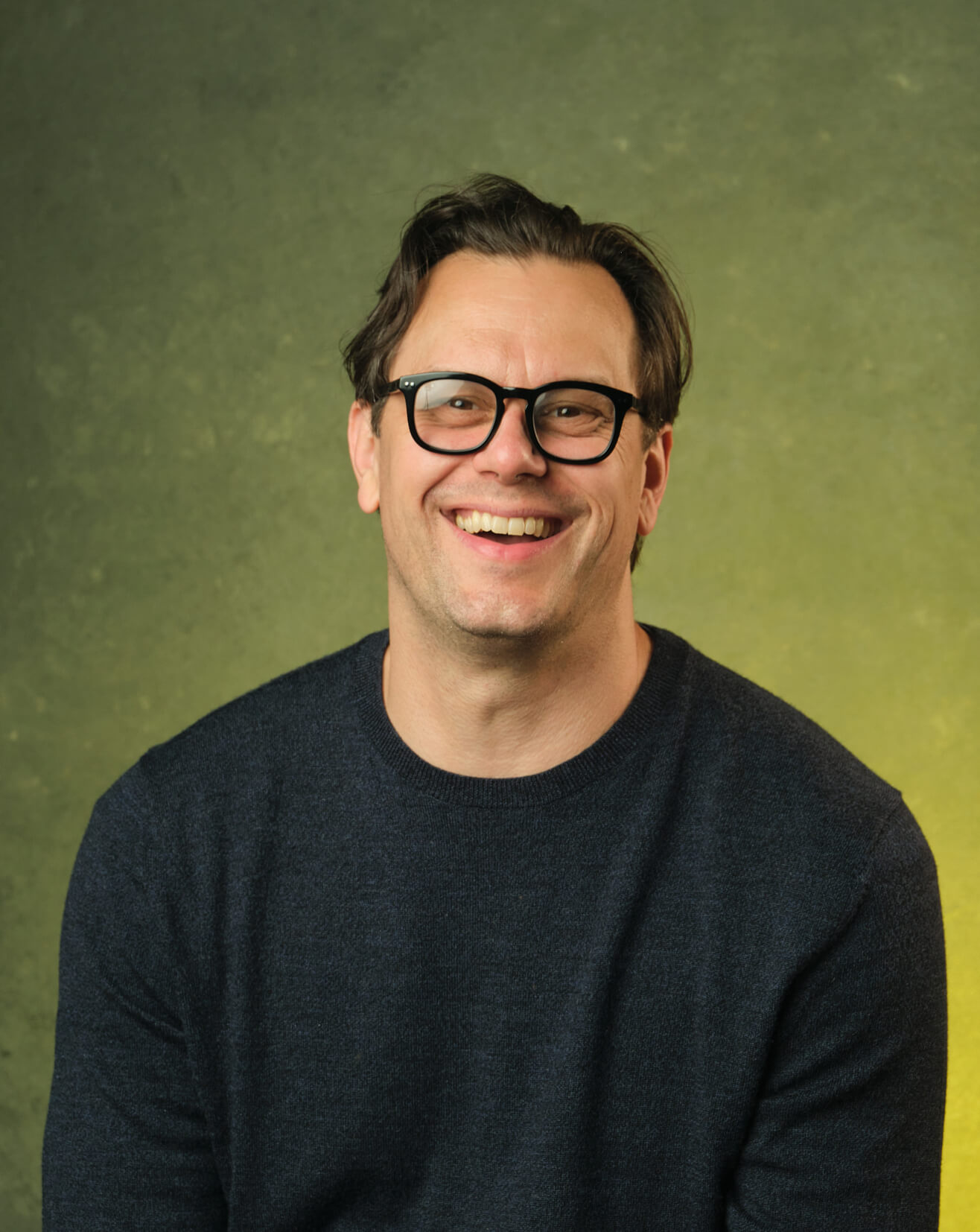 Timothy Campbell
Bridging the gap between Millennial and GenX, Timothy's voice and delivery are built to connect with your audience.
After a recording studio internship in college, Timothy discovered a passion for microphones  and audio production. Combined with a background that included bartending and sketch comedy, Voiceover was a natural place for him to land.
He's voiced Commercial, Corporate, eLearning, Medical, Documentary, and Animation projects, and is ready for most any project that comes his way.
When he's not in the booth, you'll find him learning a new instrument or playing tennis for fun.
Special Services
Audio Production
Licensed Music
Copy Editing
Directed Sessions
Source Connect
ipDTL
Zoom
Phone Patch