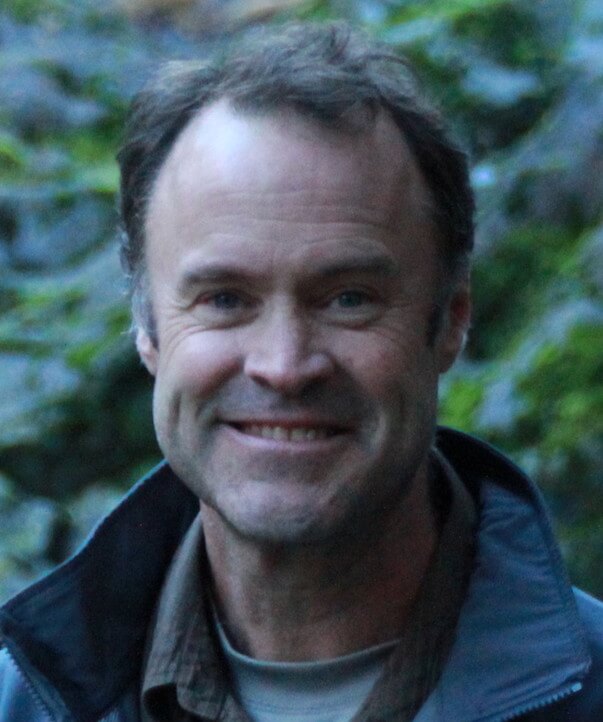 Derek Shetterly
Every year, Derek's family would travel the 2200 miles from Southern Illinois to visit his grandparents in St. Helens, Oregon – fomenting a love for the state as deep as his DNA.  Fast forward 20 years through Derek's radio career that bounced him around the country, and he finally landed in Oregon in 1996, realizing a life-long goal of residency.

He was able to lose the shackles of corporate radio employment in 2007 to become an independent voiceover talent working from a home studio, and business has thrived.   Derek has extensive experience in eLearning narration for many industries (medical, IT and legal training, to name a few),  has over 3 dozen audio books to his credit and thousands of short-form narrations for corporate branding and training.

Derek has a BA degree in Radio/TV from Southern Illinois University at Carbondale, is an avid mountain biker and occasional fly fisherman.  He lives with his dog, Max, in Medford.

Derek offers: Source Connect with ISDN hook up, Session Link Pro, Skype &  Source Now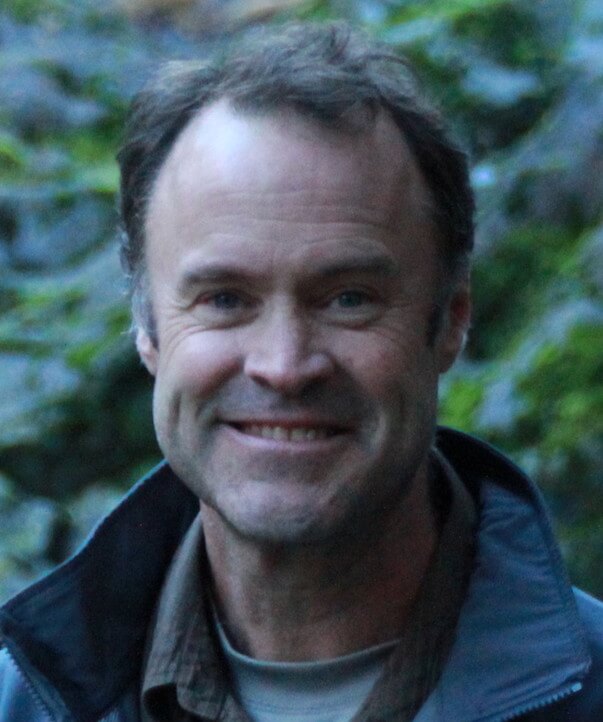 Derek Shetterly
Every year, Derek's family would travel the 2200 miles from Southern Illinois to visit his grandparents in St. Helens, Oregon – fomenting a love for the state as deep as his DNA.  Fast forward 20 years through Derek's radio career that bounced him around the country, and he finally landed in Oregon in 1996, realizing a life-long goal of residency.

He was able to lose the shackles of corporate radio employment in 2007 to become an independent voiceover talent working from a home studio, and business has thrived.   Derek has extensive experience in eLearning narration for many industries (medical, IT and legal training, to name a few),  has over 3 dozen audio books to his credit and thousands of short-form narrations for corporate branding and training.

Derek has a BA degree in Radio/TV from Southern Illinois University at Carbondale, is an avid mountain biker and occasional fly fisherman.  He lives with his dog, Max, in Medford.
Derek Offers:
Source Connect – with ISDN hook up
Session Link Pro
Skype
Source Now