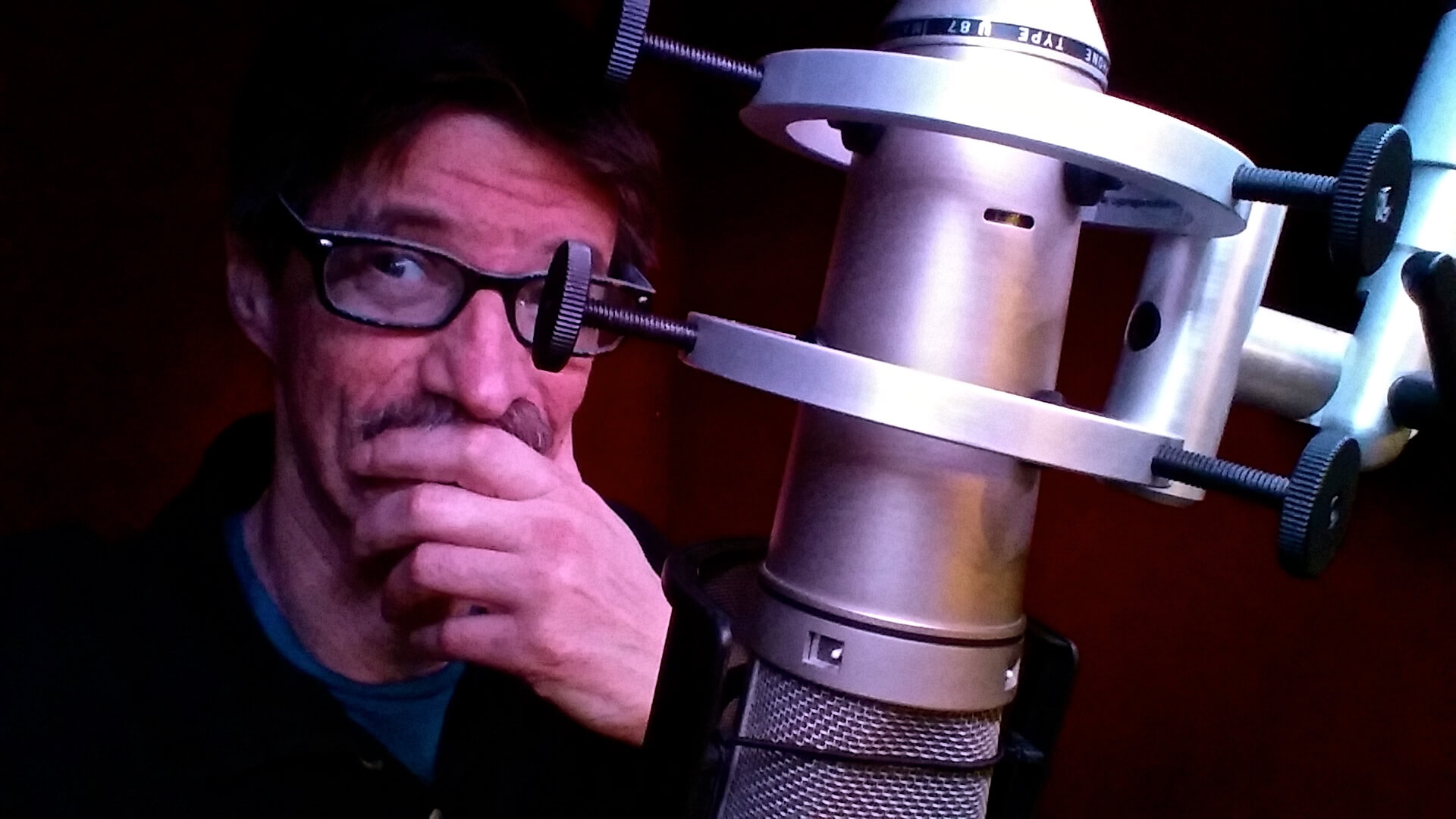 Marc Rose
Marc J. Rose is voice actor, composer and sound designer living in Portland Oregon. In addition to bringing to life the inter-dimensional exploits of Emille Song and company in "Dry Smoke and Whispers Holodio Theatre" for Sirius/XM Satellite Radio and public radio stations across the globe, he has also contributed voice characterizations for numerous video games. He also provides voice over services for a variety of tech based companies, lending that "guy in the next cubicle" approach to often complicated and involved instructional videos.
Marc also is the owner of Fuse Inc., an audio post production facility specializing in voice, sound design and original music composition and has over 30 years experience in the audio production industry.
Mark offers directed session with Skype, phone patch and Source Connect.