A voice with a natural smile and a conversational tone, JoJo lends a friendly feel to any project. And yet, when she pulls out her serious voice… it's a tone to be reckoned with!
Derek has extensive experience in eLearning narration for many industries (medical, IT and legal training, to name a few),  has over 3 dozen audio books to his credit and thousands of short-form narrations for corporate branding and training.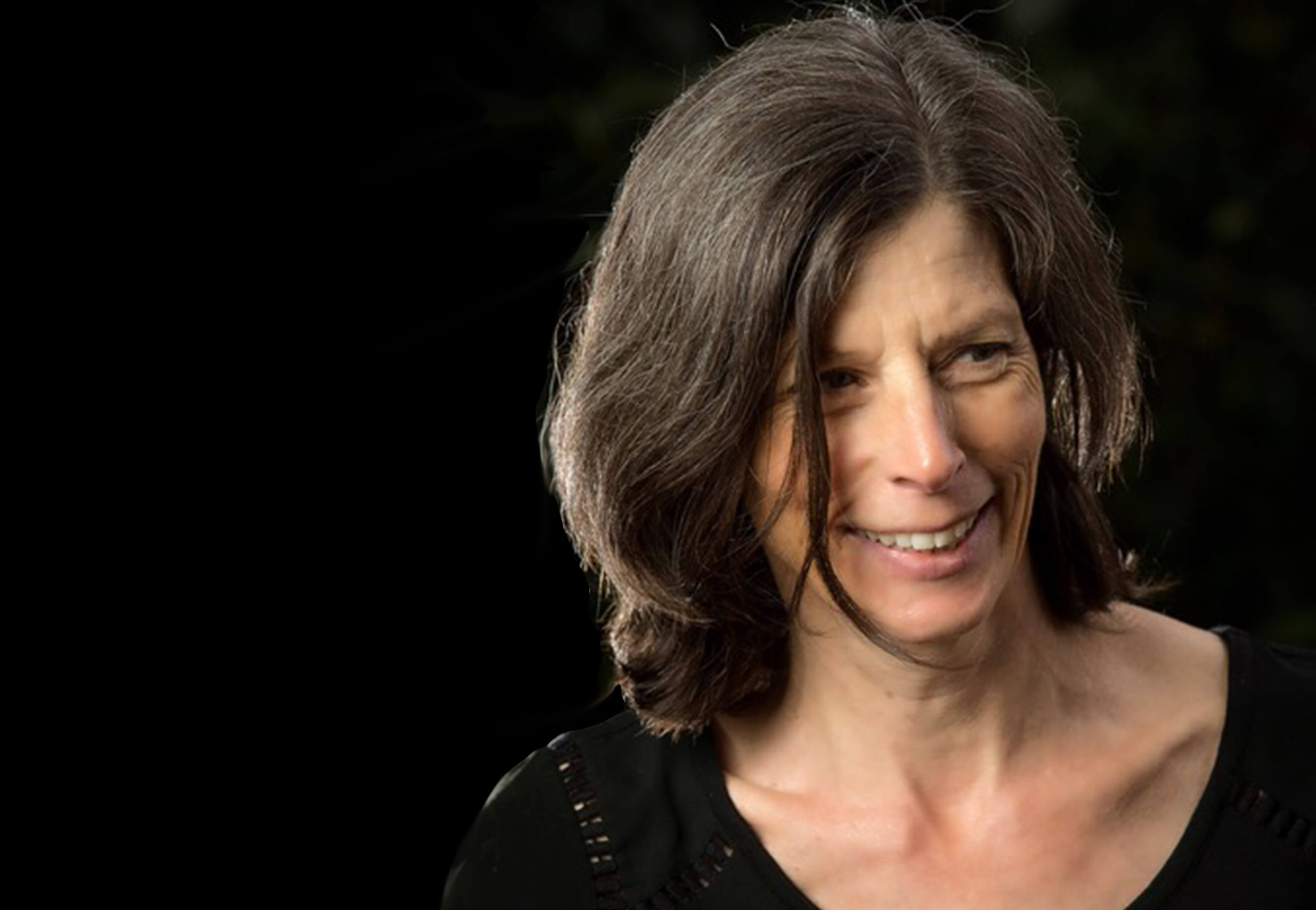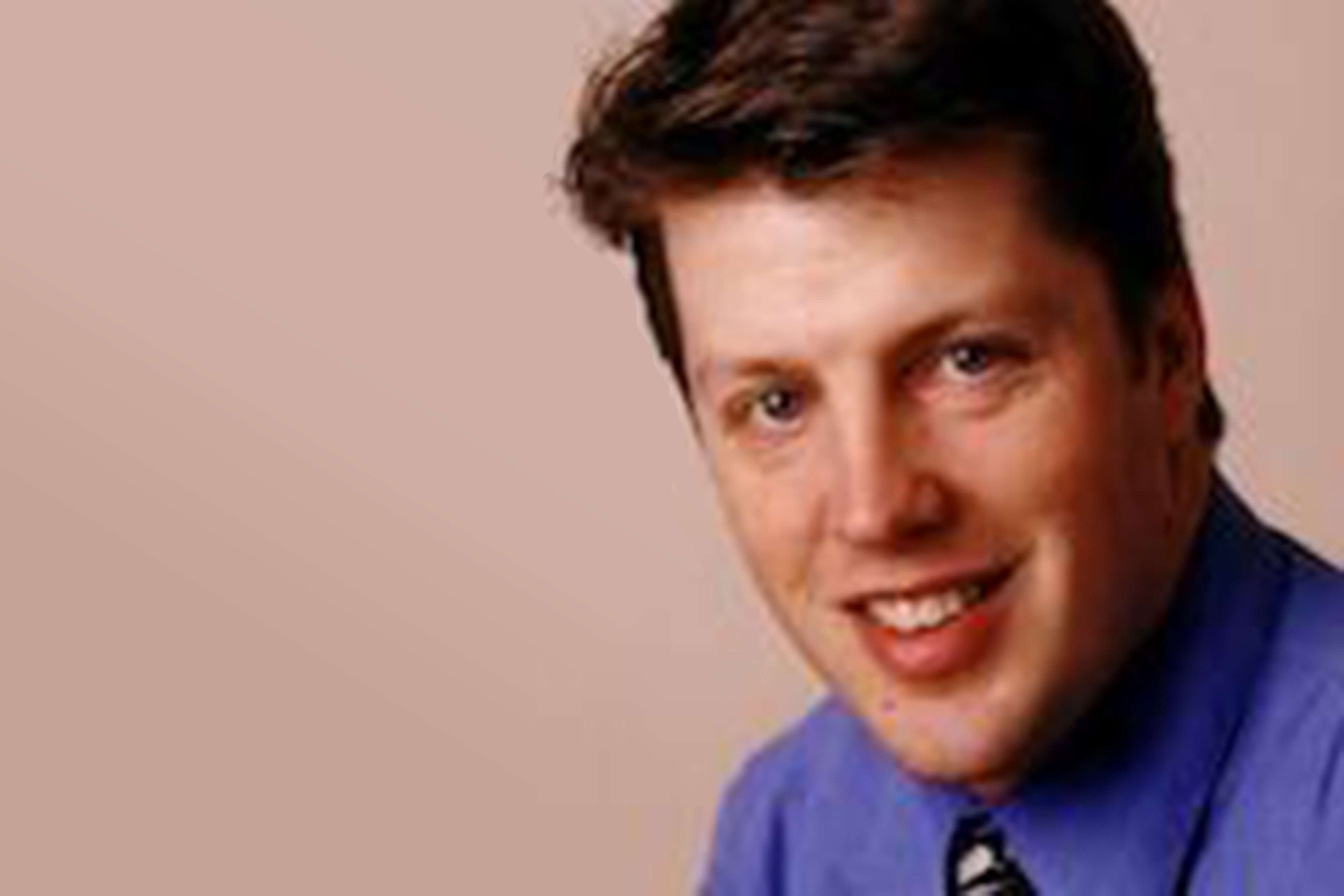 Heather Henderson is an award-winning voice talent who has brought her rich, resonant core voice to hundreds of ads, elearning, videos, and other projects over her 20-year career.
Glenn's natural style is quite laid back, but he's got an assertive side that sells automotive to wood products. He's been heard in all 50 states and Canada, with additional clients worldwide.
Friendly, confident, professional – Chris Elliott's relatable sound has taken thousands of projects to the next level.  Since she is also a multi-media producer/director, she knows the view from both sides of the production fence.
Blair's hip, modern, youthful voice  suits the current trends of today's voice market needs.
Jack offers a rich baritone voice that has been seasoned over his 40 years as a voice actor.
House of 1000 Voices
Not hearing what you need? Want more choices? Check out our PALS at House of 1000 Voices on the East Coast!