A voice with a natural smile and a conversational tone, JoJo lends a friendly feel to any project. And yet, when she pulls out her serious voice… it's a tone to be reckoned with!
Derek has extensive experience in eLearning narration for many industries (medical, IT and legal training, to name a few),  has over 3 dozen audio books to his credit and thousands of short-form narrations for corporate branding and training.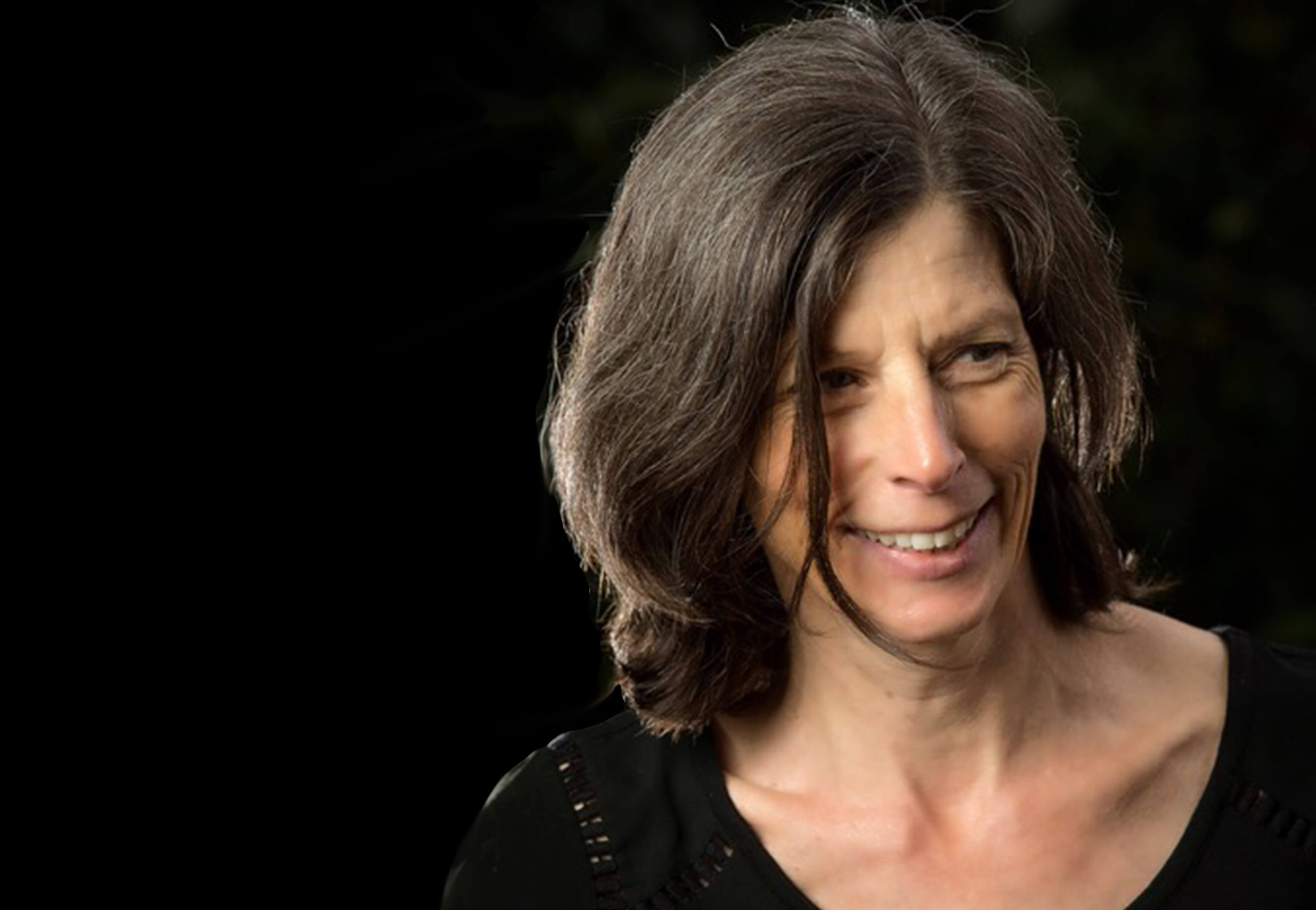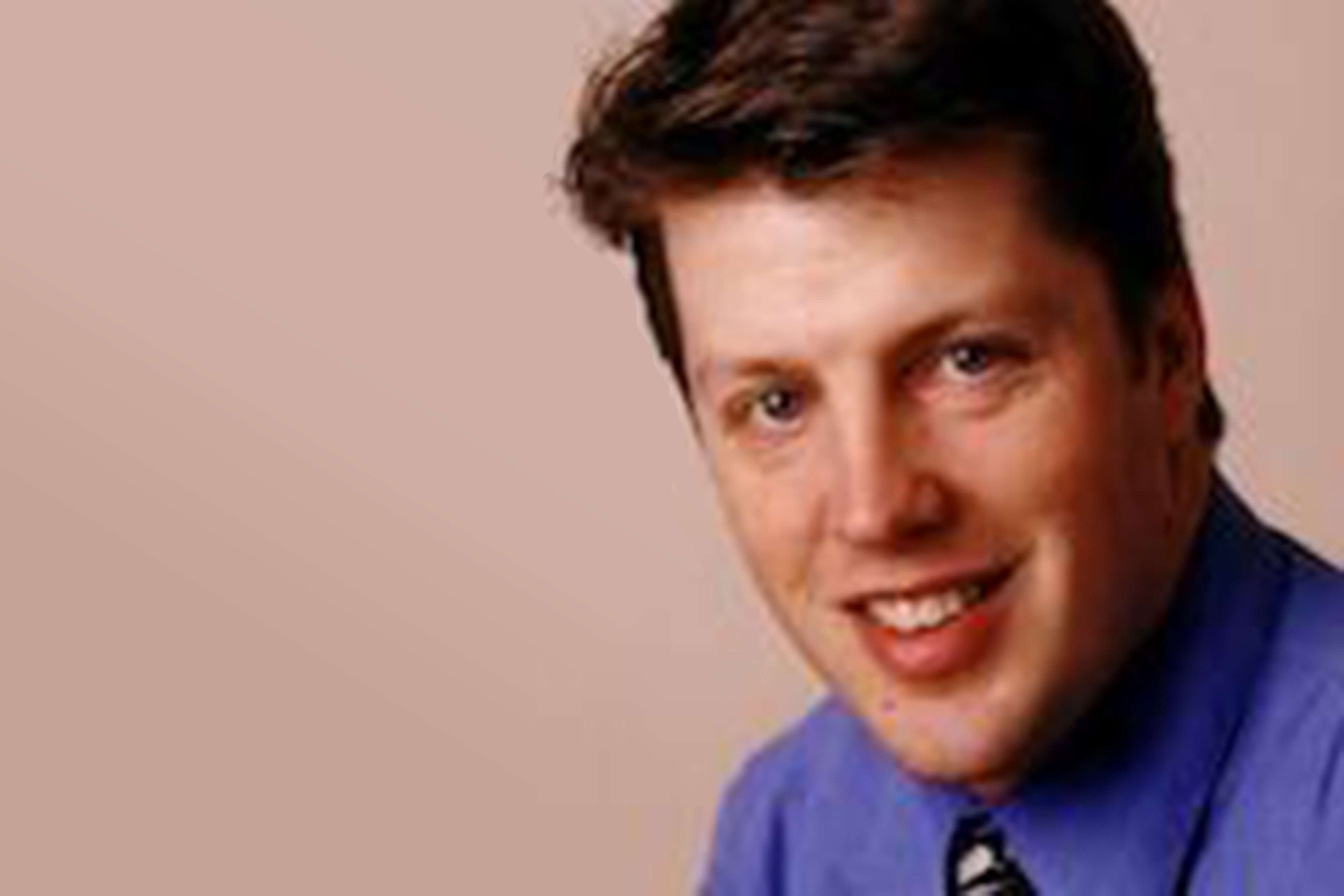 Heather Henderson is an award-winning voice talent who has brought her rich, resonant core voice to hundreds of ads, elearning, videos, and other projects over her 20-year career.
Glenn's natural style is quite laid back, but he's got an assertive side that sells automotive to wood products. He's been heard in all 50 states and Canada, with additional clients worldwide.
Blair's hip, modern, youthful voice  suits the current trends of today's voice market needs.
With over 20 years of experience both on and off camera, her passion for voicing scripts is stronger than ever. Kim has a professional home studio and a 24-hour turnaround time. She has a friendly voice that can also be informative or mom-like.
Magda started recording commercials in 1987 with her versatile voice. She was a radio personality for 16 years at 4 radio stations, the IVR voice of Lima's airport and Metro, animation characters, audiobooks and more.
House of 1000 Voices
Not hearing what you need? Want more choices? Check out our PALS at House of 1000 Voices on the East Coast!