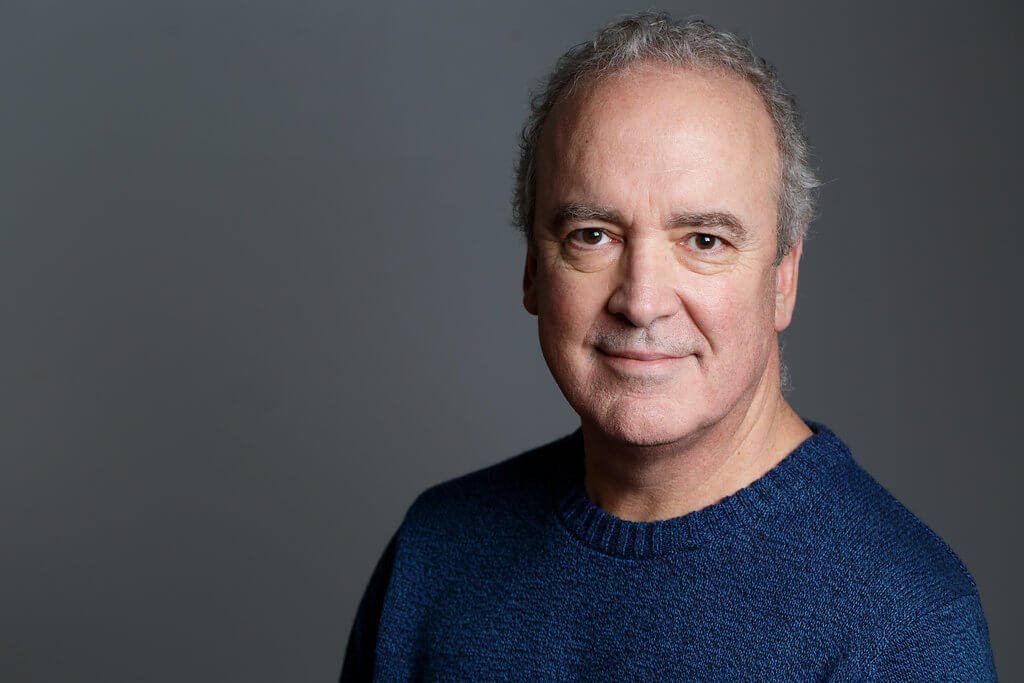 Tim Hill
In his decade as a full-time voice over artist, Tim Hill has built a long roster of happy clients. His work ranges from national and regional TV spots, radio and new media commercials, eLearning projects for major international brands, documentary narration, motion graphics work and animation characters.
Some might think being a life-long Oregonian would limit the number of opportunities for a professional actor, but Tim Hill is here to tell you that's not the case!
Between voice and on camera work, he's been fortunate to have worked with three Oscar® winners, two vets of Saturday Night Live, one former network news anchor, and one Kentucky Derby winner – the horse, not the jockey.
Tim's voice has been described as articulate, friendly, conversational, relatable, trustworthy and genuine. As times he can also be deadpan, quirky, humorous and even (when the moon is full) goofy. Suffice to say, versatility is his specialty.
Tim Offers:
Source Connect – with ISDN hook up

Full ISDN at local studio

Skype

Phone Patch